Crazy Cups Sweet Strawberries & Cream Vanilla Shake Single Serve Cups
Crazy Cups Sweet Strawberries & Cream Vanilla Shake Single Serve Cups
Product Description
I dream, you dream, we all dream about strawberries and cream. So quit dreamin', and get drinkin'.
The Single Serve Cups contains 13 grams of coffee in each cup for a flavorful cup of coffee.

Compatible with All of Keurig ® Pods brewer 1.0 and 2.0 brewer.

Crazy Cups Are GLUTEN FREE, NUT FREE, NO CALORIES flavored coffee.

Use cool-peel-recycle technology - The cups are recyclable.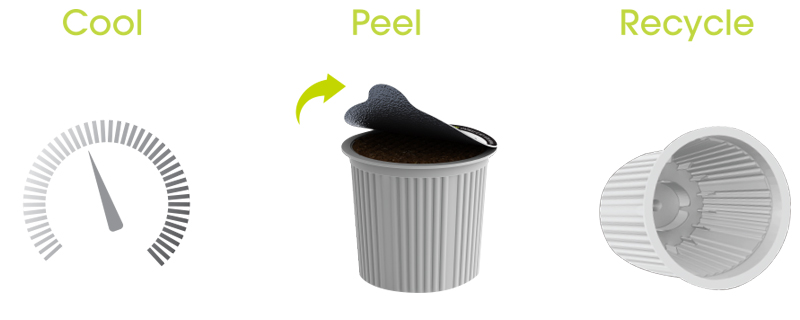 Product Reviews
Very good

Posted by Unknown on 9th May 2018

a very sweet vanilla shake.

Delicious!

Posted by Mandy on 7th Mar 2018

This shake is so tasty! I was expecting it to be VERY sweet, but it's just the right amount with a caffeine kick! It tastes like a strawberry white hot chocolate, so good.
Customers also viewed